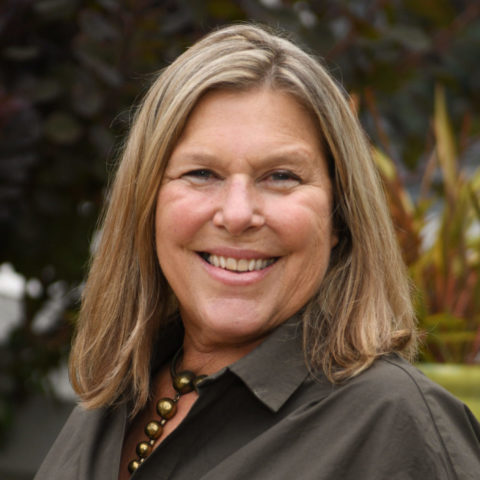 "When every person can work, live, and raise their family with dignity, a more equitable society is possible for all of us."
Kim Kruckel is a fierce child care advocate and is passionate about making child care a civil right. Ms. Kruckel has been involved in child care activism through numerous positions and roles; she began her career as a community organizer, and founded Parent Voices at BANANAS Child Care Resource & Referral so parents with low-incomes could advocate for child care. Before joining the Law Center in 2012, she was an employment law attorney and child care advocate.
Ms. Kruckel brings a special talent for including parents and child care providers in decision-making, and believes their knowledge and experience shape more fair and effective policies and practices. She received her JD degree from University of San Francisco School of Law and her bachelor's degree from University of Santa Clara.
For questions regarding Paid Family Leave and family-friendly work policies, please contact Ms. Kruckel.