Submit Comments by Friday, August 12 for Public Service Loan Forgiveness
The US Department of Education is asking for public comment on a proposed rule. It would expand student loan forgiveness to EC educators in for-profit settings.
We support expanded eligibility and including family child care providers in the loan forgiveness plan. Add a personal comment if you can.
The deadline is Friday, August 12.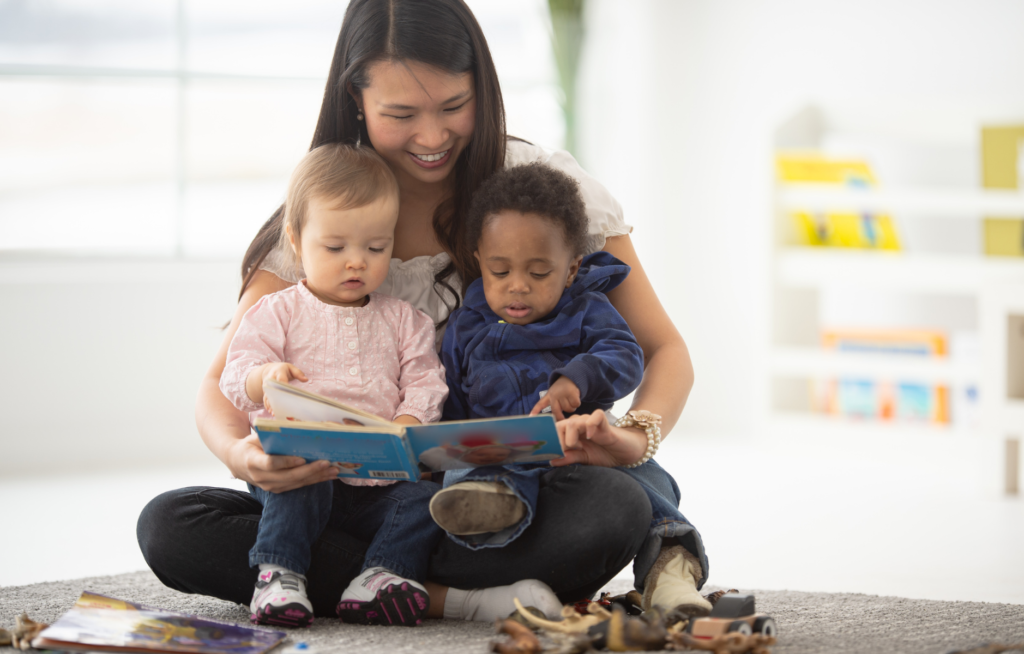 These are highlights of our comments:
1. Federal funding provisions make it possible to identify ECE employers, even when providers do not directly get federal funds
2. In addition to Employer Identification Numbers, self-attestation and 1099 forms must be allowable as proof of employment, to allow sole proprietors (like family child care providers) to participate.
3. The student loan forgiveness program should be open to all EC educators, not just those with federal child care subsidies.
4. It is consistent with the loan forgiveness plan goals to include for-profit child care, because child care is an essential public service, and yet there is no universal public system.
5. Black and brown women would be disproportionately harmed if for-profit child care and family child care programs are not included in the student loan forgiveness plan.