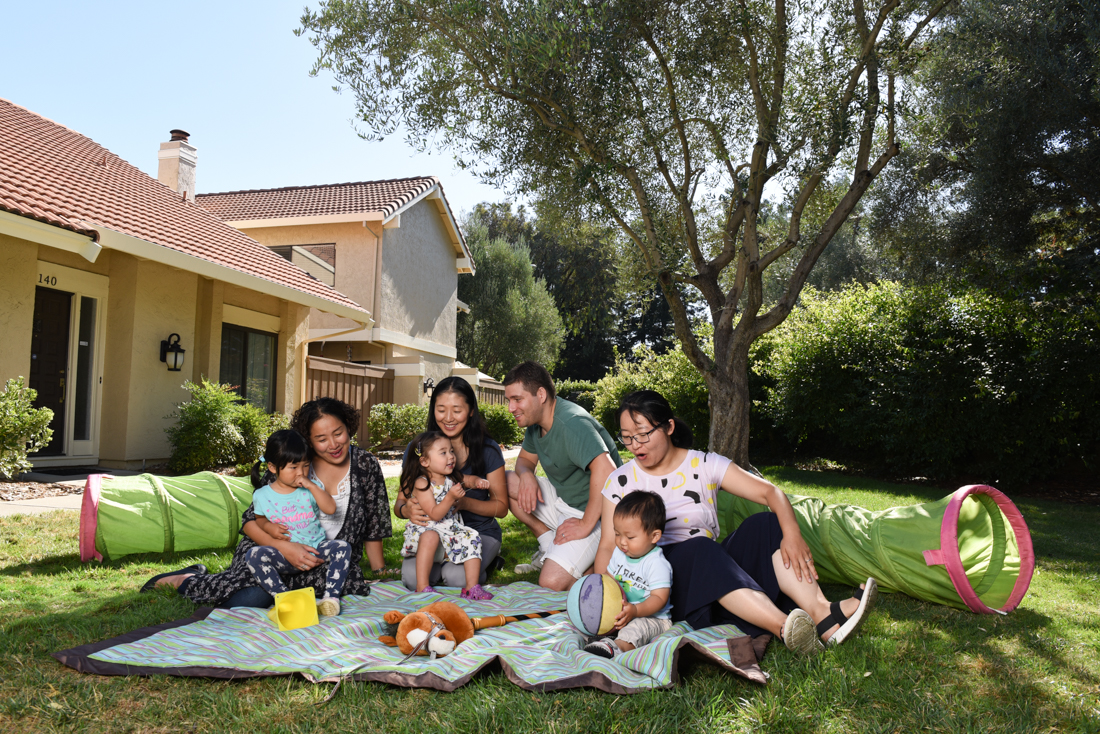 ---
Child care providers must be able to rely on fair, non-discriminatory policies that allow them to sustainably provide expert, nurturing care.
The Challenge
Most families choose home-based child care for babies and toddlers under three years old. But discriminatory zoning, licensing, municipal and state laws, regulations, and practices threaten the security of home-based child care providers.
Read More

The Solution

Confront the systemic injustices embedded in our legal system and in our child care system.
Make our laws work for family child care providers.
Include child care providers in decision-making to create more equitable systems.
Policies should give child care and pre-school staff fair wages, benefits, and compensation.

What we're doing

Child Care Law Center identifies and overturns racist and unfair policies that exploit child care providers and fights to ensure that the law is on providers' side. We draft recommendations, legislative and administrative proposals, and analyses for policymakers to make child care systems more equitable, utilizing the voices and lived experiences of those most impacted to ensure that they are included in the conversation.

We keep an eye on the rollout of new housing policies across the state to make sure the rights of family child care providers are protected and understood by governments, renters, and landlords. We ensure that laws like SB 234 (the Keep Kids Close to Home Act that became law in January 2020) are implemented across the state.