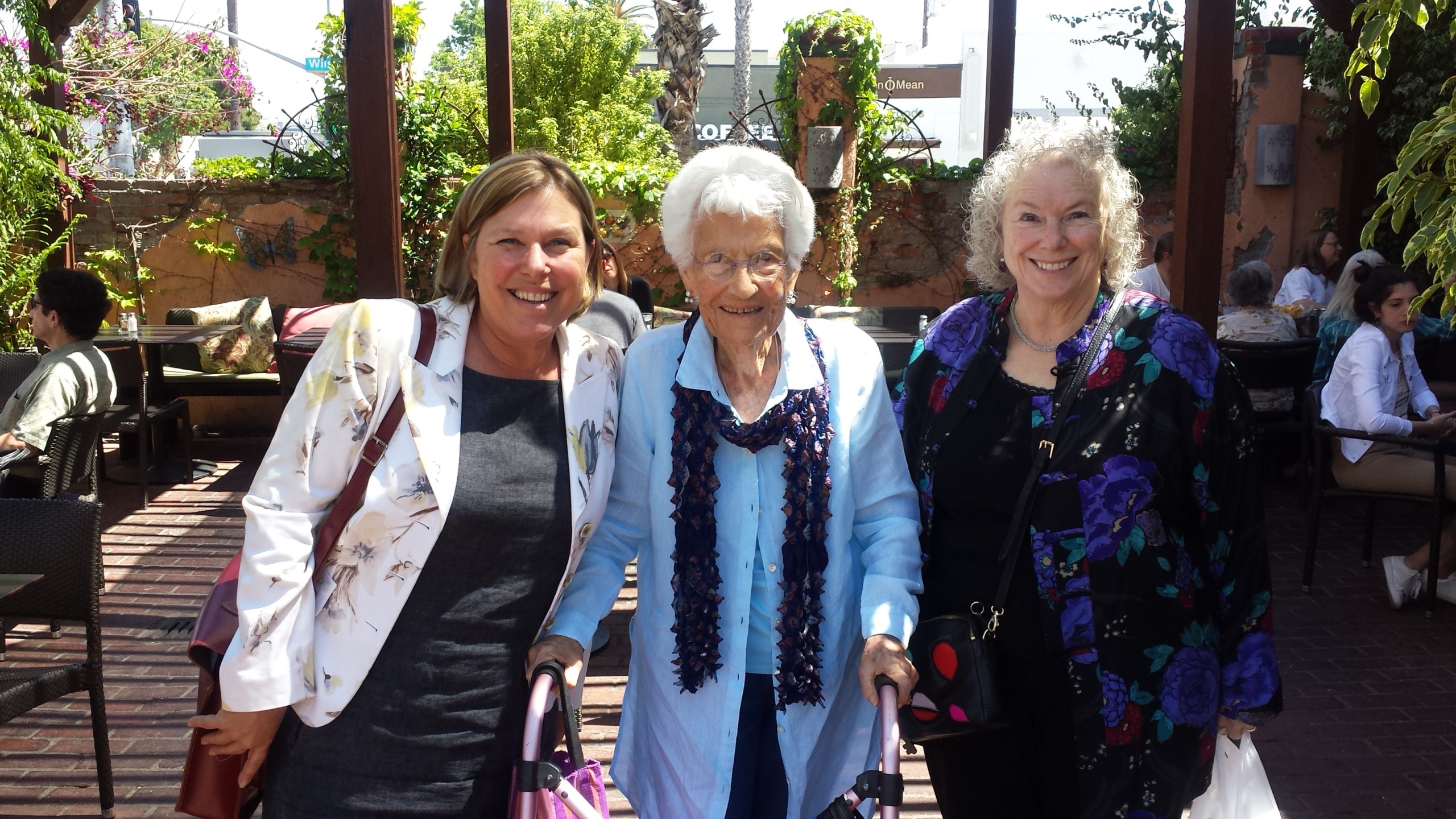 ---
When we use our racial equity lens and legal expertise to educate and advocate for change, we can offer families and providers the
tangible access and opportunity they rightfully deserve.
Our Impact
Upwards of 150,000 families no longer pay extra fees for their subsidized child care, leaving them with an extra ~$600 per month in their pockets until June 2022, due in part to our work mobilizing California's Family Fee Pandemic Relief Bill.


Our innovative problem solving made way for a change in California's home based child care zoning laws that make them uniform across the state. Our work actualized that child care rights are also a constitutional property right.


Our aggressive and forward thinking attorneys expanded the eligibility ceiling, did away with egregious eligibility requirements and guidelines, and removed sites of onerous burdens so that families with low incomes can get and keep the child care they love for as long as they need it.

With our partners, and our community, we can continue our work until child care and associated economic justice is a right for all. Join us!
---