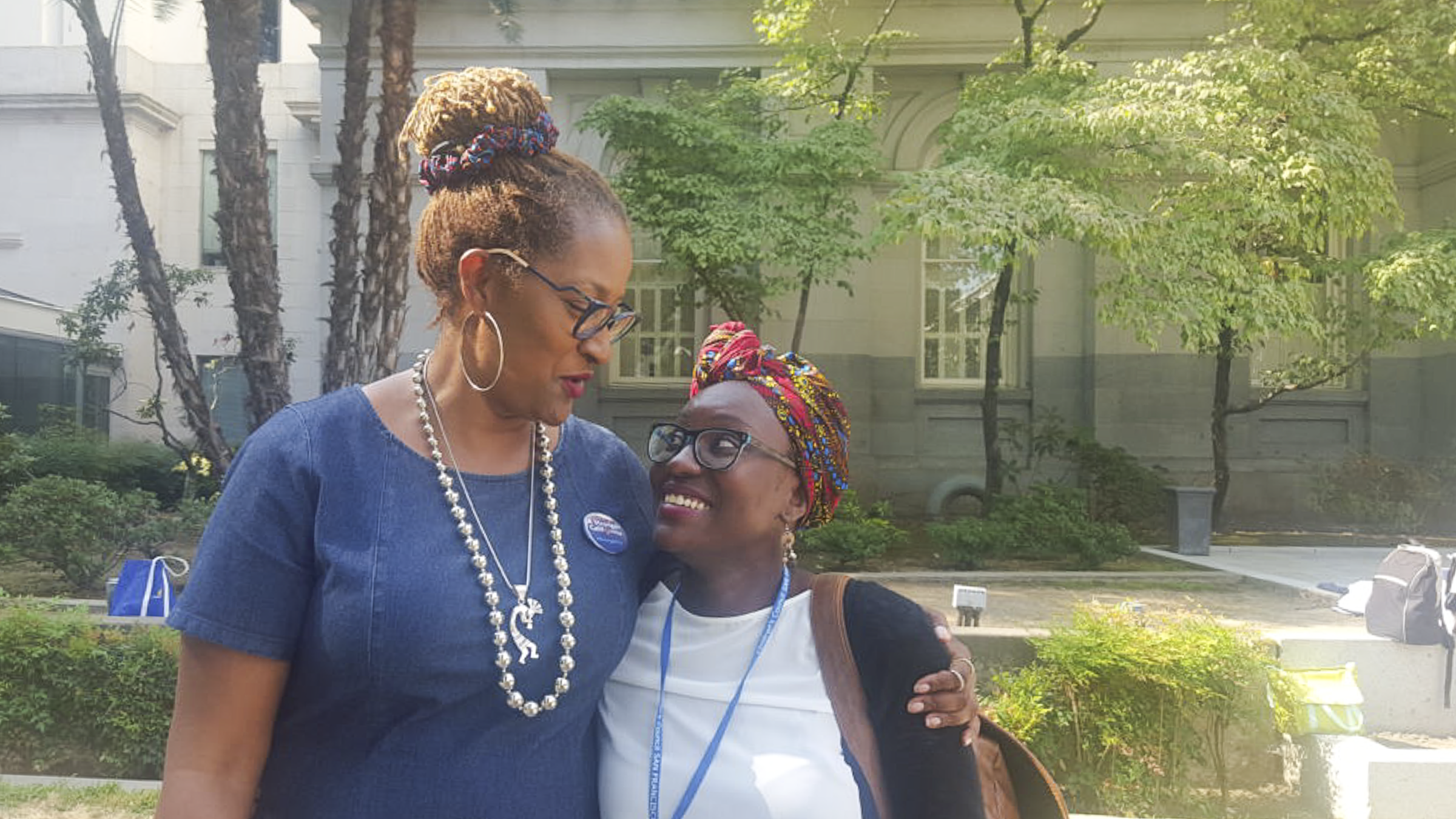 ---
California must guarantee that parents have good, affordable care that fits their needs, and that providers are equitably compensated.
The Challenge
The State Budget is the most important factor in determining child care policy each year. California legislators use the State Budget to determine funding that affects all of us, however, the needs of our communities are not always represented as priorities in the State Budget. It is critical that advocates, providers, families, and legislators demand funding to ensure that every family has the right to child care and that all child care providers are given respect, fair pay, and adequate benefits.
Read More

The Solution

When families, child care providers, legislators, and our community advocates come together, we can speak up for ample inclusion in the state budget and hold legislators accountable in funding child care, a sector critical to the well-being of the people of California.

What we're doing

Child Care Law Center ensures appropriate and inclusive state funding for child care in California. We engage in regular conversations with advocates, meetings with the CA State Assembly and Senate Budget Committee staff and the Department of Finance, consistent organizing, and testimony during budget hearings each year in the Spring.

In addition, we examine how the budget proposals intersect with the law, and explain the potential impacts on children, the child care delivery system, and Black and Brown people, children, and families. We also keep advocates and stakeholders informed through blog and email bulletins to give them the information they need to join us in advocating for a more equitable child care system.
Fiscal Year 2023-24
Fiscal Year 2022-23
Fiscal Year 2021-22
Fiscal Year 2019-20
Fiscal Year 2018-19
Fiscal Year 2017-18
Fiscal Year 2016-17
Fiscal Year 2015-16
Fiscal Year 2014-15