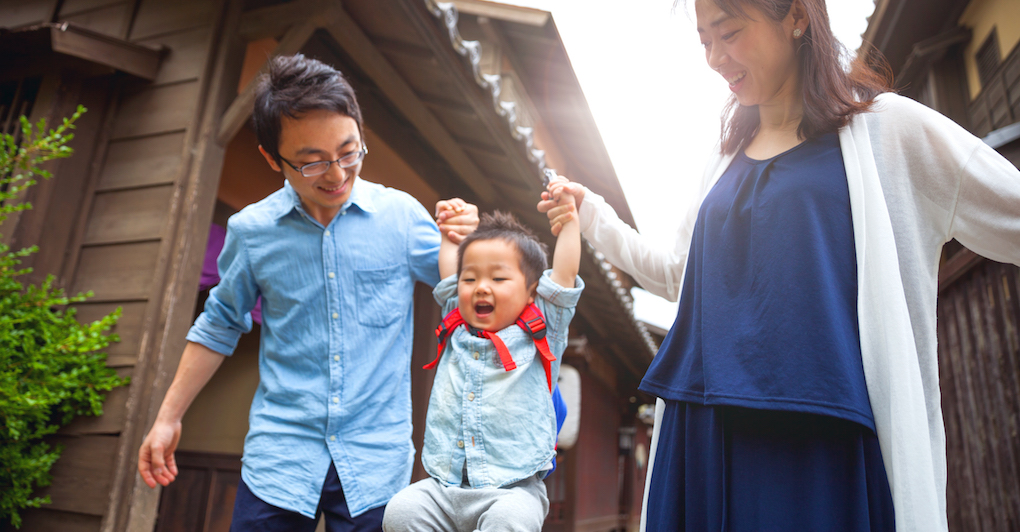 ---
Enriching and affordable child care should be available to all children and families, regardless of their income, mental or physical
needs, race, ethnicity, or language they speak.
The Challenge
Discriminatory policies, high family copayments, and complicated program rules. These challenges result in families being unjustly terminated from publicly-funded child care, or prevent them from being able to enroll at all.
Read More

The Solution

Create an equitable sliding scale for copayments so that child care is affordable to every family.
Give families participating in CalWORKs immediate access to child care for twelve months.
Child care providers must include children with disabilities or special health needs in their child care programs, as required by law and paid at an enhanced rate with subsidies.

What We're Doing

The Child Care Law Center offers analysis, advocacy, and legislation drafting, based on the experiences of parents and providers, to remove barriers and make it easier for families to have affordable quality child care. We offer recommendations, legislative proposals, and analyses for policymakers and legislative bodies to make child care systems more equitable. We also host trainings for family children care rights and compliance with the American Disabilities Act.

We monitor county welfare agencies to make sure they are applying the provisions of the Strong Start for Families on CalWORKs Act (SB321, Mitchell, 2019) so staff are adequately trained to not sanction or deprive parents of receiving CalWORKs when they enroll.
In 2021, the Family Fee Pandemic Relief Act (AB 92, Gomez-Reyes, 2021) established an equitable structure for family fees in publicly-funded child care. The bill's provisions to temporarily waive family fees till June 2022 were enacted in the 2021 California State Budget. This resulted in immediate impact for about 150,000 California families. To find out more about the bill, click here.