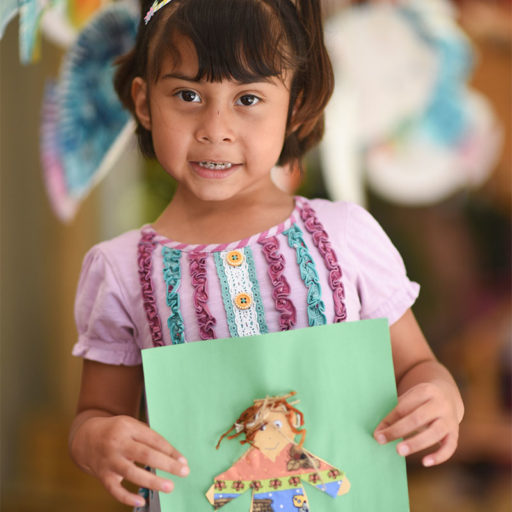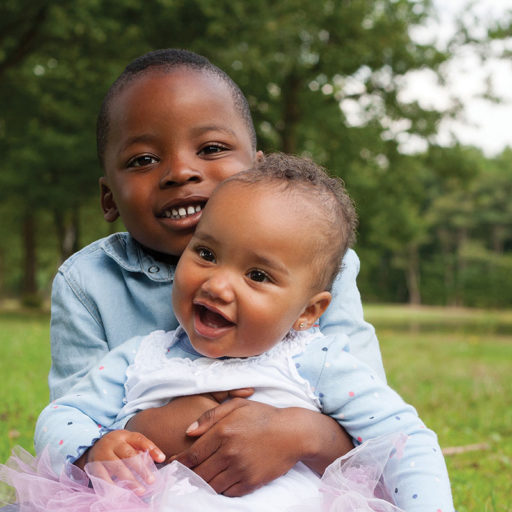 Do you have a question about child care law in California?
WHAT WE HELP WITH
We can answer your questions about: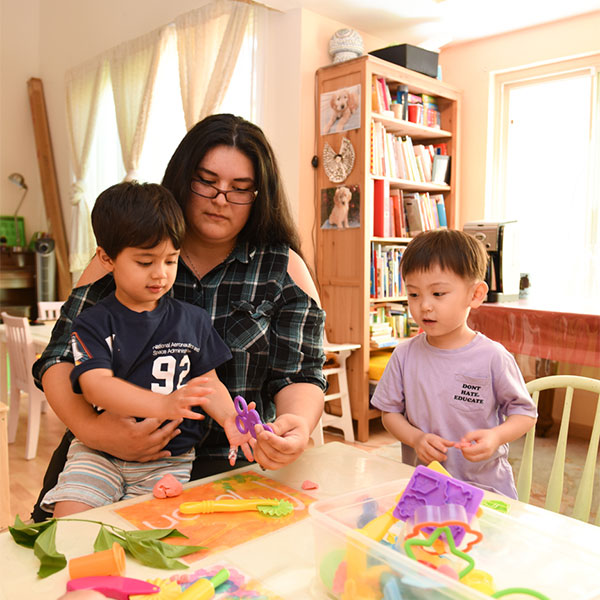 Your right to run a child care from your home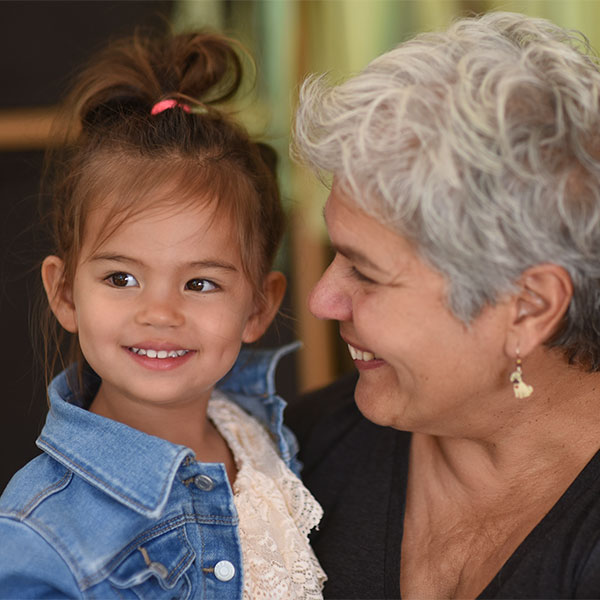 Your right to affordable child care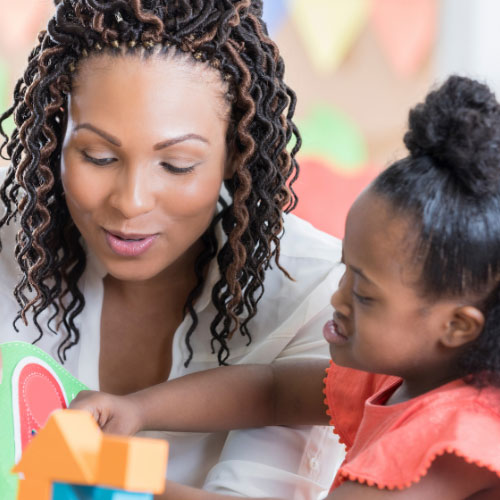 Rights of children with disabilities in child care
Get Help From Child Care Law Center
DISCLAIMER: Filling out this form does not mean that the Child Care Law Center represents you. We provide general legal information in California and cannot answer your question if you are not in California. We do not provide individual advice. You remain responsible for all parts of your legal case.
The Child Care Law Center is not your legal representative, and you are not our client.
IMPORTANT: If you have a "Notice to Vacate," "Notice to Pay Rent or Quit," or an "Unlawful Detainer," it is essential to get legal help immediately. You must answer within a certain time period. Visit lawhelpca.org to find an eviction defense lawyer. Need help filling out this form?
Call 415-558-8005, Extension 1
Monday – Friday, 9AM-5PM PST.