We educate, advocate, and litigate to make child care a civil right
---
We believe in justice and opportunity for children, families, and child care providers. We make laws work for Black and Brown people, children with disabilities, and those historically discriminated against.
Remembering Our History As We Build Our Future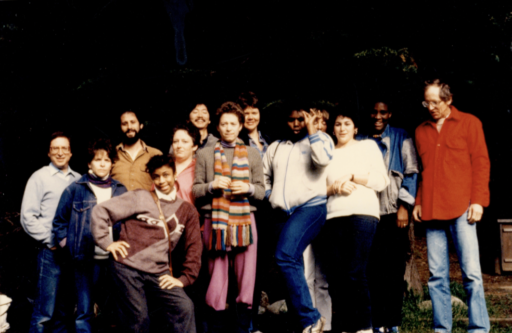 The civil rights movement grows. Lawyers get creative using the law to fight for people's rights. More and more women enter the paid workforce.
The 1970s: at the Child Care Law Center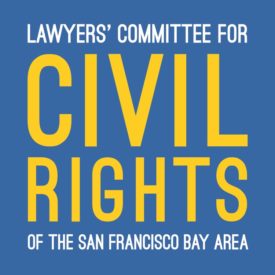 Child care activists team up with the San Francisco Lawyer's Committee for Civil Rights to press for fair child care laws. Out of this momentum, the Child Care Law Center is born.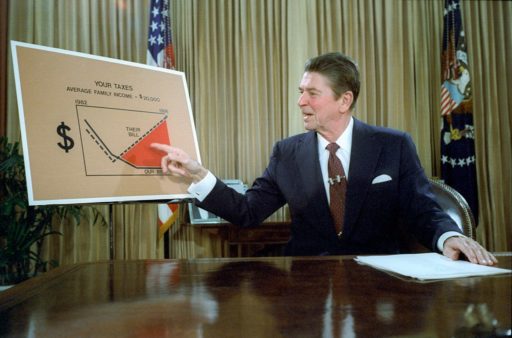 President Reagan vilifies families
who qualify for welfare, refusing
to see them as hard-working.
Leaders create layers of punitive
restrictions on government aid.

Child care assistance becomes
part of welfare programs, as a way
to oversee women, to make sure
they work.
The 1980s: at the Child Care Law Center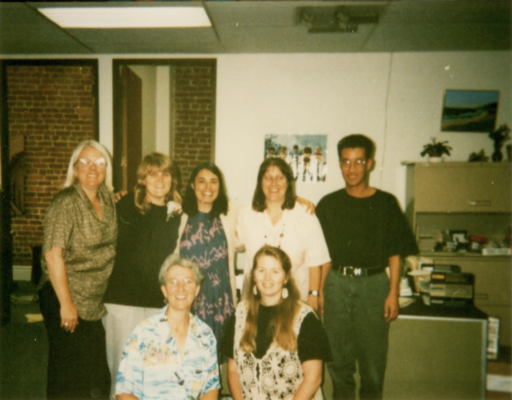 We draft the Family Day Care
Legal Handbook. This new tool
empowers child care provider
to know their rights as business owners.

Our innovative problem-solving
includes turning historically
racist zoning policy into
a tool for the expansion
of child care.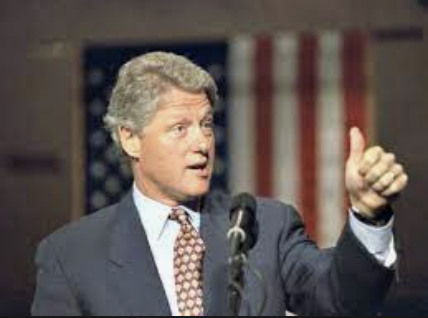 States write their own child care
funding rules, assuming that people
in poverty want to defraud the
government.

President Clinton vows to
"end welfare as we know it."
Disability rights advocates pass the
groundbreaking Americans with
Disabilities Act (ADA).
The 1990s: at the Child Care Law Center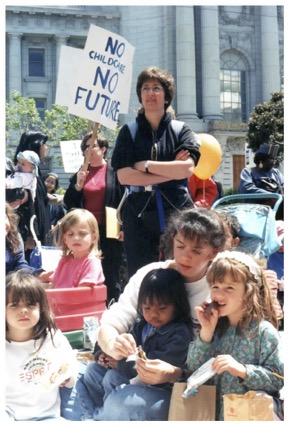 In Miller v. Carlson (1991) and
Rose v. Eastin (2000) we litigate
to win fair rules for families as
the state implements racist
welfare laws.

We work hand-in-hand with
child care providers to include all
children, regardless of mental or
physical needs.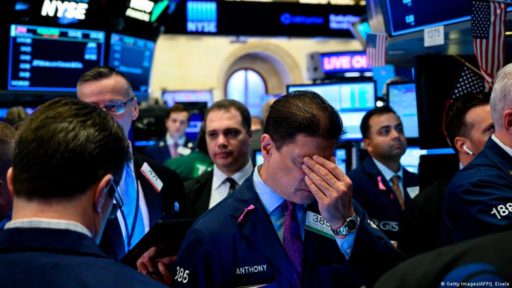 The Great Recession cuts funding
to child care programs. When
crisis hits, child care is one of the
first things to get cut, even
though it is essential to families.
The 2000s: at the Child Care Law Center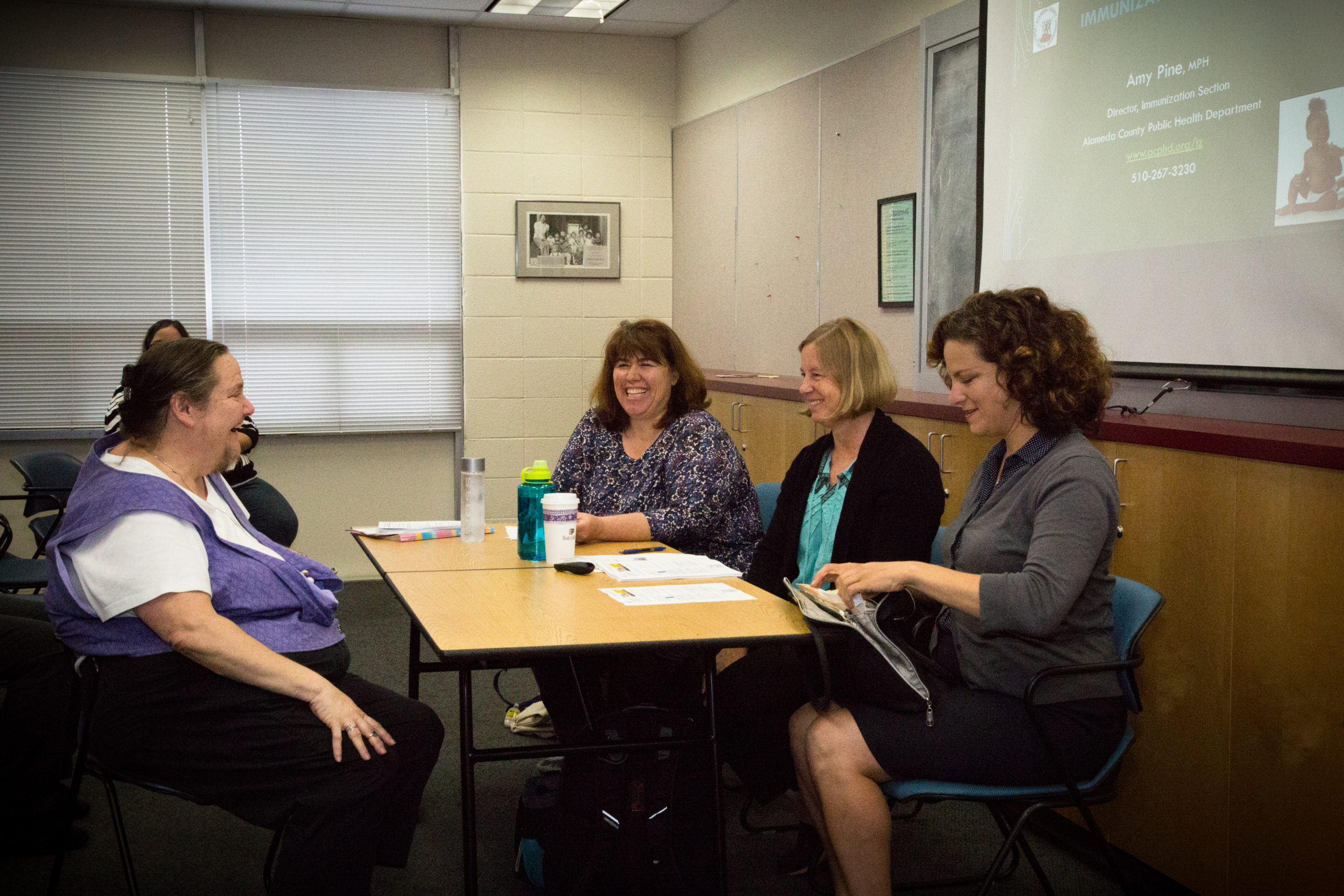 Our trainings in child care law help
legal-aid lawyers open the
door for people to get jobs,
housing and opportunities.

We fight to make state child care
rules fair for families.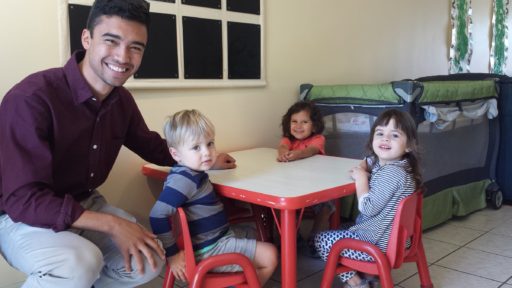 Twenty years after President Clinton passed welfare reform, fewer families than ever receive child care assistance despite a growing economy and growing needs.
The 2010s: at the Child Care Law Center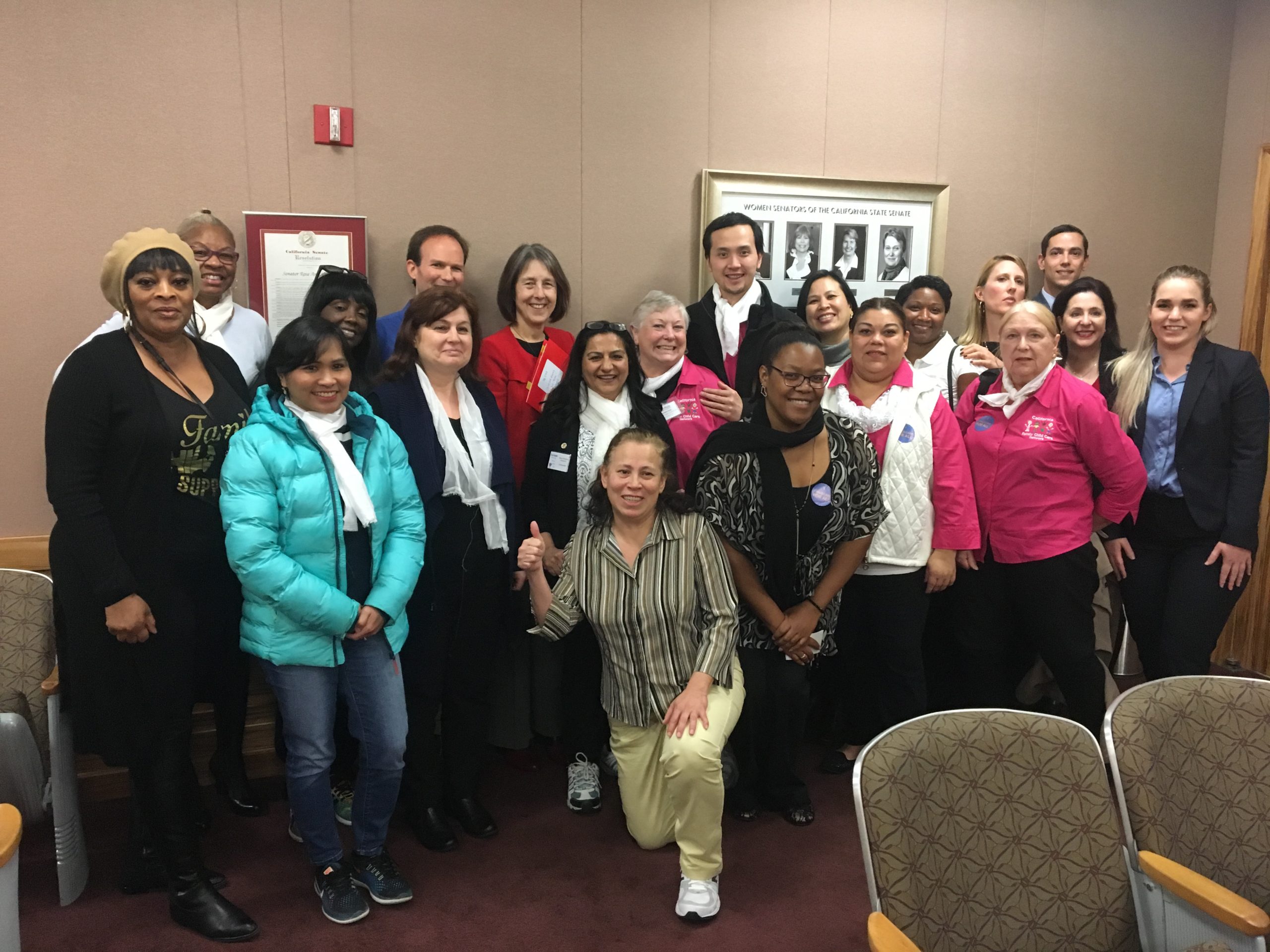 In Parent Voices Oakland v. O'Connell (2010) we bring legal action to reinstate child care for 55,000
families.

We rewrite the California Child Day Care Facilities Act to end a patchwork of discriminatory local zoning restrictions.

We reform biased child care eligibility laws to support economic advancement for families.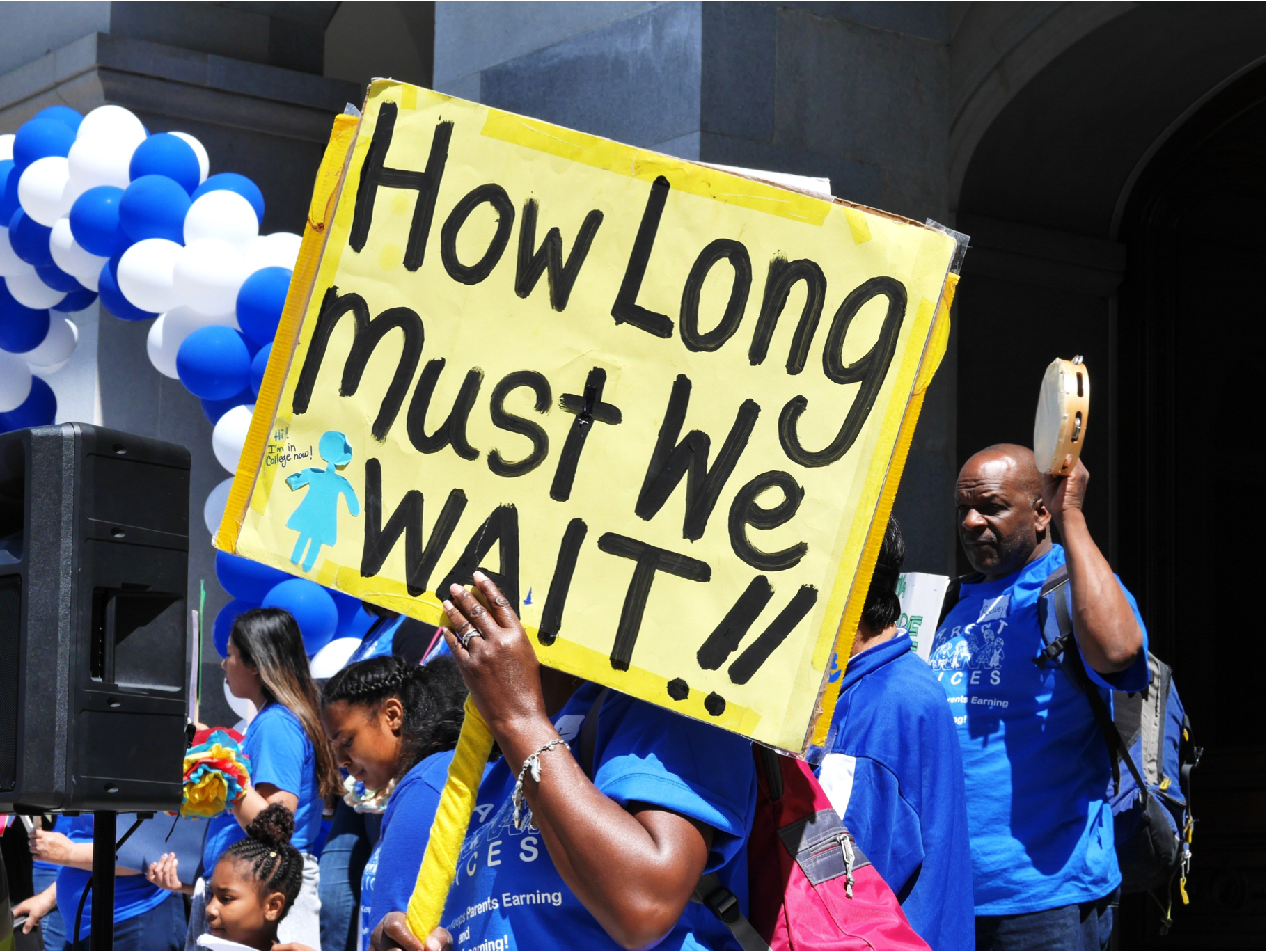 The global coronavirus
pandemic hits.

The murder of George Floyd by
police is a tipping point for America
to reckon with racism across all our
systems, including child care.
The 2020s: at the Child Care Law Center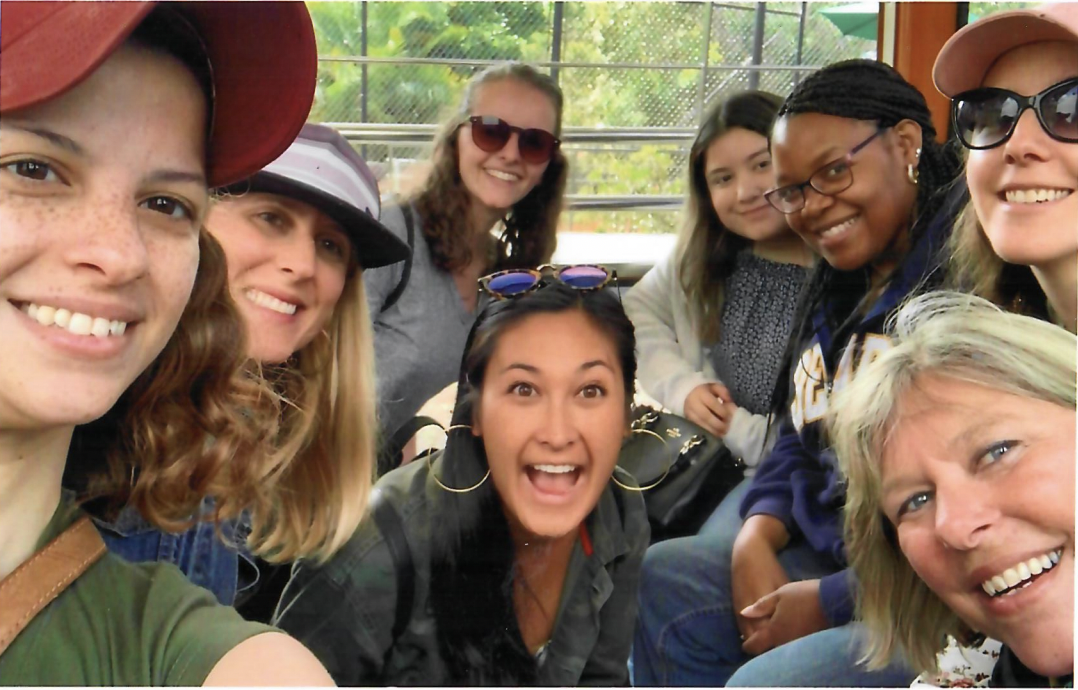 We create pandemic resources and
FAQs. Thousands of providers and
families use our tools to navigate
child care, financial uncertainty
and health risks.

We continue our work to dismantle
systemic injustices based on race,
economics, gender and disability that are embedded in the child care system.
---
Annual Reports