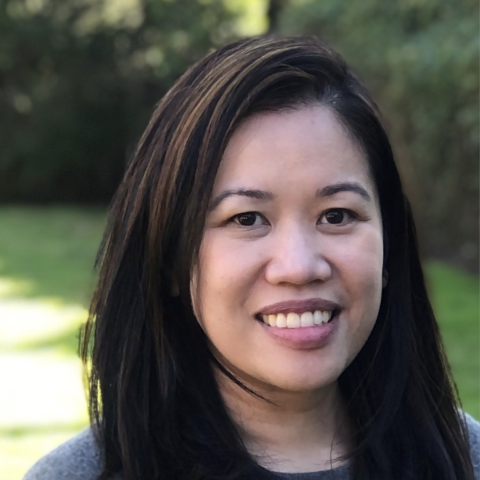 Even the smallest one can change the world.

Peter Rabbit
Deanne Bray holds responsibility for Child Care Law Center's fiscal strength in her role as Finance Director. Ms. Bray has more than 15 years of experience in nonprofit business management, primarily in the Bay Area and most recently at Project Ninety, a division of Caminar, where she served as controller. She holds a bachelor's degree from Adamson University.
For questions about financial reporting, invoicing and inquiries for projects and grants, please contact Ms. Bray.