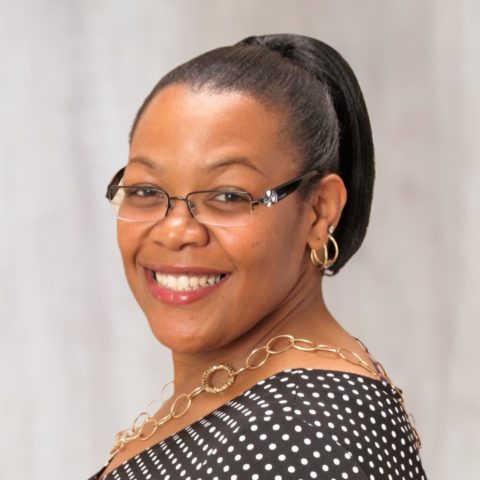 "Education changed the trajectory of my life. Education gave me the confidence to demand justice and equality. Education pushed me to constantly challenge myself and never stop seeking knowledge!"

Maisha Cole
Maisha Cole has been a leader and educator in the field for years and is passionate about combining her love of education and legal expertise here at the Child Care Law Center. Ms. Cole greatly enjoys working with community members, and regularly presents workshops about Estate Planning, Governmental Benefits, and Disability Rights. Within and outside of the Law Center, she mentors law students and recent law school graduates. Ms. Cole received her JD degree from University of California, Hastings College of the Law and her bachelor's degree from University of California, Berkeley. Ms. Cole has participated in the Legal Education Opportunity Program (LEOP) and the Public Interest Program.
For inquiries about Children with Disabilities, housing protections for child care providers and due process rights for families receiving child care subsidies, please contact Ms. Cole.