You are invited to our Second Annual Wine-Tasting
Sunday, October 8, 2023, from 3 to 5 pm
Urban Adamah, 1151 6th Street, Berkeley
You won't want to miss this signature gathering of activists and friends who are coming together to celebrate the historic progress we made this year with our key allies.
Enjoy delectable food and wine created by Black women vintners and entrepreneurs in a unique, urban farm setting.
Join us on Sunday, October 8, 2023, to look ahead to a future of justice and opportunity for kids, families and providers. We will feature and toast to Black women vintners, who, like the Law Center, are charting new courses in our communities.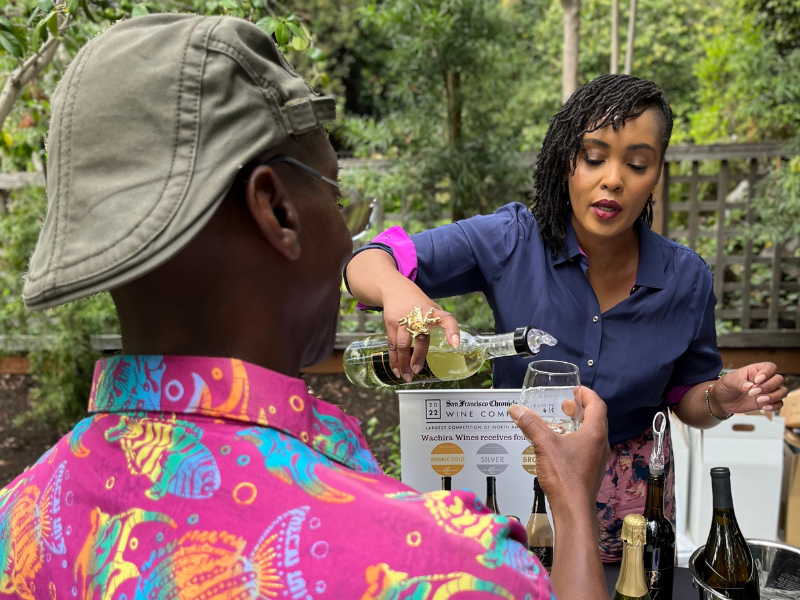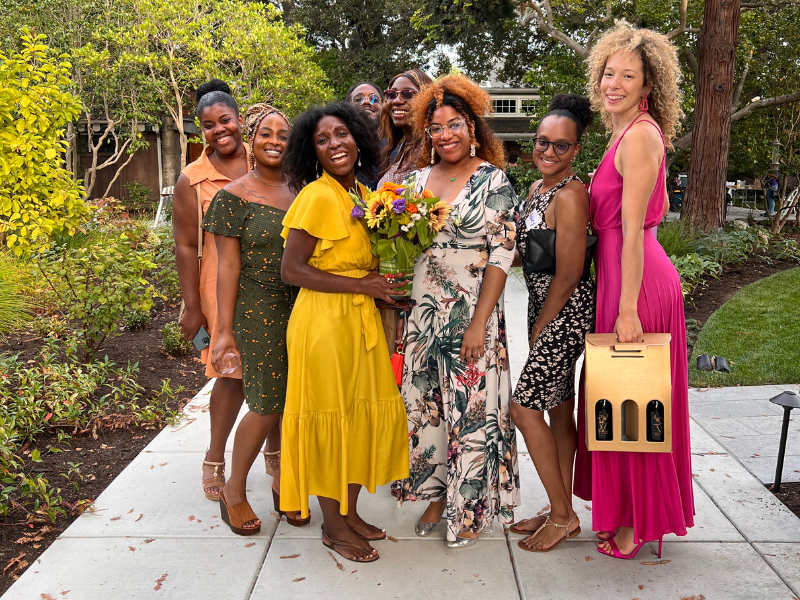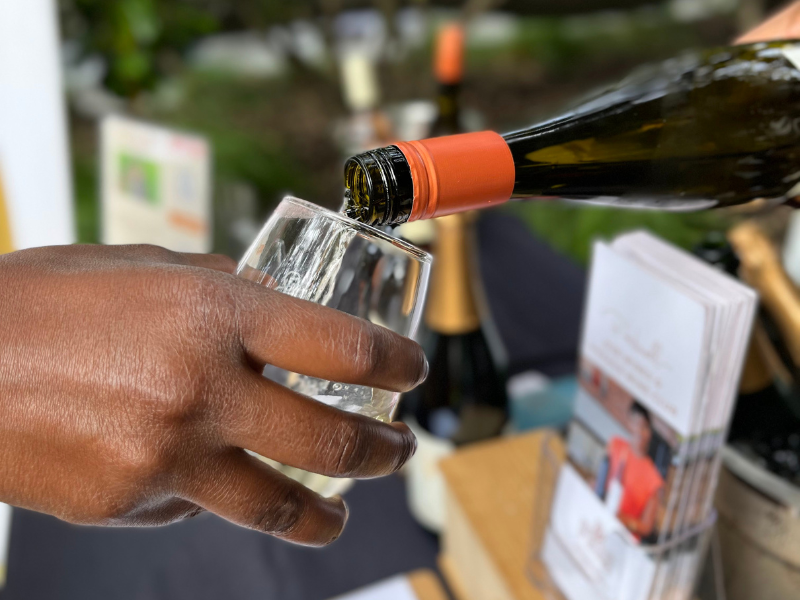 Child Care Law Center's unique legal and policy advocacy, community education, and legal defense have helped create more affordable to more families than ever before in history, and supported life-changing reforms for child care providers.
---
Special Thanks to Our Sponsors
We are deeply thankful to our community and business partners who help make our work possible year-round. If you'd like to join as a sponsor, you make it possible to keep ticket prices affordable for the community.
If you are interested in becoming a sponsor, please email Executive Director Kim Kruckel at kkruckel@childcarelaw.org