Thank you for your question!
We'll be in touch shortly.
We invite you to read Child Care Law Center's publications and resources below while you wait for our response.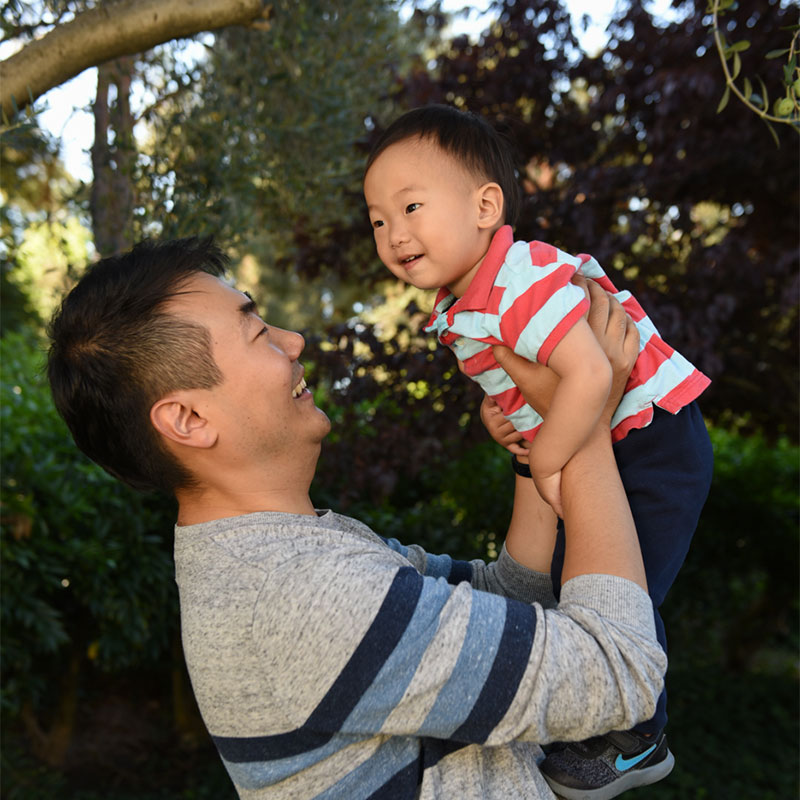 Child Care Law Center Publications
Child Care Resource & Referral Agencies
Community Care Licensing
Find Legal Representation
Questions about the Coronavirus? Please click here! We will be updating these resources as new guidance and policies are issued.
The Child Care Law Center's legal support and information is limited to the state of California. If you live outside of California, you can find low-cost of free legal help by contacting lawhelp.org.